Here is your chance to get a custom cabin sign with your family's name, the name of your cabin or the date of your wedding.
You decide what you want on the sign.
Of course this makes the perfect thoughtful gift. Give it to the newly weds, a special birthday person or as a housewarming gift for a new home or cabin.
Picture this personalized sign in a quaint fishing camp or hunting lodge.
The sign is beautifully handcrafted and made just for you.
It has a lovely relief art picture of a deer running in the forest and 3D lettering.
The sign comes in two sizes: 9.25″ x 23″ or the larger 11.25″ x 28″. It has a clear finish suitable for indoors. If you want to hang it outside, you'll need to give it another coat of an exterior finish.
---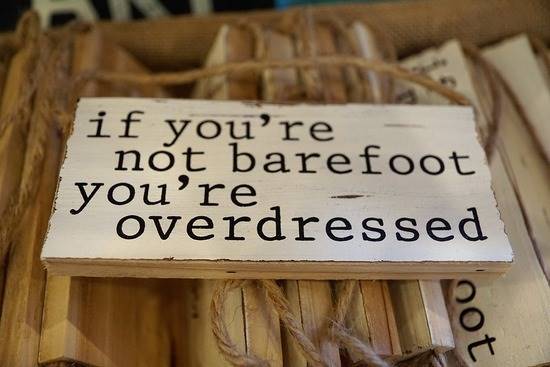 Do it Yourself!
Are you a beginning woodworker? You can make a personalized sign, too.
It won't be as crafty as a carved or sculptured one, but it will still be quite nice.
Rustic signs are, well, rustic. That means you have a lot of room!
For a small investment, you can get thousands of well-done designs for all kinds of indoor and outdoor wood projects.
Designed with you in mind. Very specific directions, materials and cutting lists, and schematics that lay it all out for you.
If you're inclined to make a few things yourself, you need to check this out. You have 60 days to decide if you'll keep it. Check it out now!