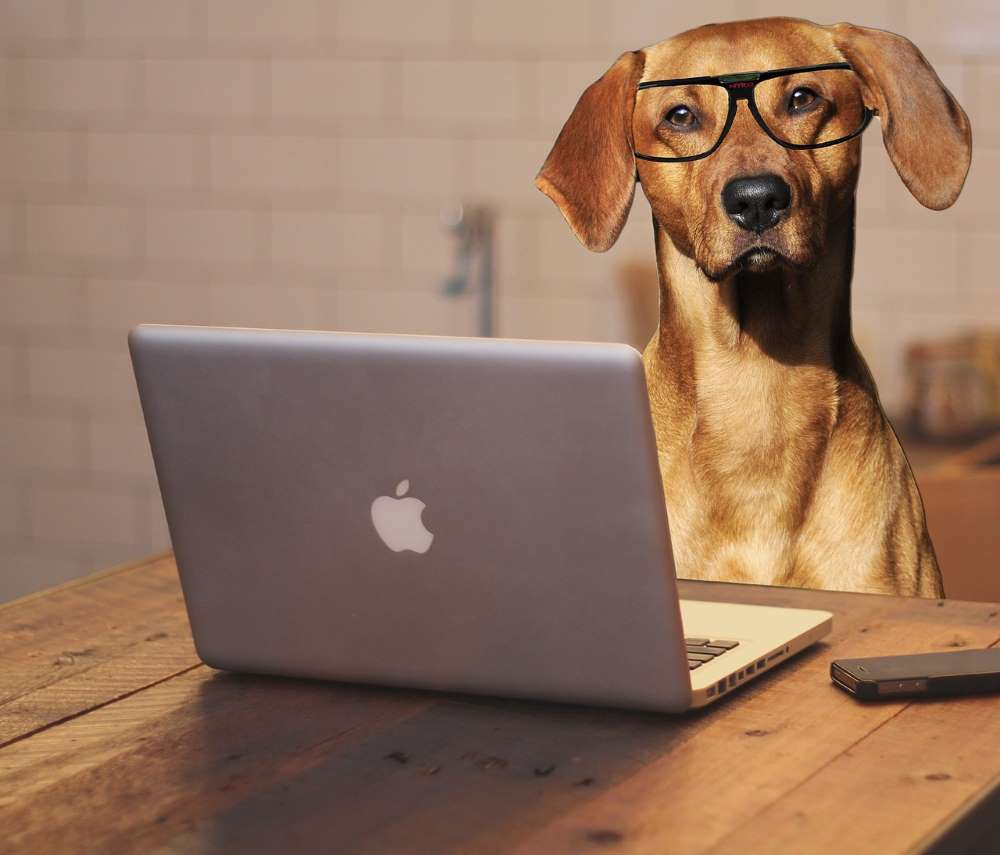 Whether you are building a new log home or decorating an existing one, we're here to help you!
Let's stay in touch and we'll keep you up to date on new articles and news. We're always looking for fresh ideas to showcase a beautiful rustic home!
Trends change, but log homes are here to stay. We'll help you make sure you have the most current information about maintaining and decorating your beautiful log home.
And sometimes one of our partners will have a sale. Please rest assured that you'll be the first to know!
Your information is confidential and will be shared with no one else. Of course you can unsubscribe at any time.
Join us now and sign up now for our newsletter…
Linda